What is ISO 31030?
ISO 31030 provides guidance for travel risk management. It was published in 2021 and provides an "umbrella framework to encourage more joined-up and collective ownership of travel risk".
The guidance should not only help organisations better protect their staff but also reduce exposure to the financial, legal and reputational consequences of poor travel risk management. It recognises the integral role traveller safety plays in both duty of care and corporate performance and gives a comprehensive overview of the varied components of travel risk management.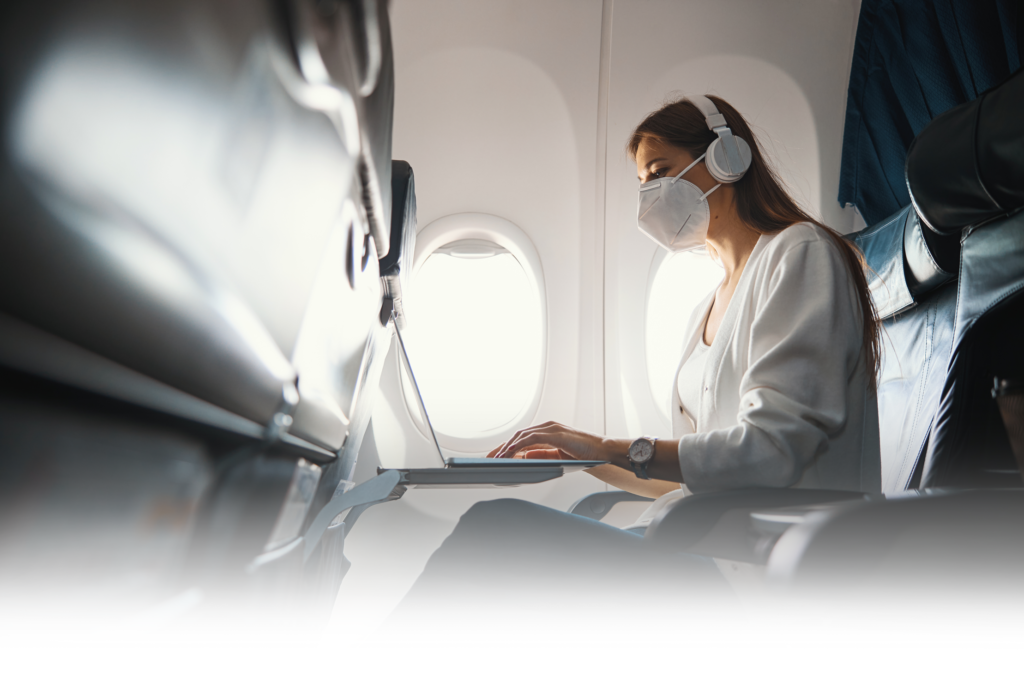 The guidance is extremely comprehensive and covers most aspects of a travel risk management programme, from travel policy and insurance to risk assessment and traveller feedback. It is well structured and breaks down travel risk management into seven core areas:
Understanding the Organisation and its Context

Managing Travel Risk

Travel Risk Assessment

Travel Risk Treatment

Communication & Consultation

Programme Monitoring and Review

Programme Recording and Reporting.
Each part contains valuable guidance about what to consider and how it links to your travel risk management (TRM) programme.
Travel Risk Management Programme
There is no one-stop-shop solution to achieving the standard; in fact, as non-certifiable guidance, formal certification is not currently an option. But that does not mean it should be ignored and the guidance provides an excellent opportunity to benchmark your existing practices and begin the process.
Other RiskPal articles on ISO 31030 :