How are risk assessments relevant to ISO 31030?
The standard states that "all travel should be considered in a risk assessment process" yet also recognises that risk assessment can take different formats, both between and within and organisation. ISO 31030 dedicates a whole section (6) to risk assessment, focusing on the identification, analysis and evaluation of risks to a traveller.
A key purpose of the risk assessment is to enable an informed decision on the variability and safety of a trip.
It must inform all parties involved and importantly document the lifecycle of that decision, which is far easier to do with automated digital records and logs. The standard recognises the importance of assessing both security and health and safety threats and that they should be "completed in an inclusive and collaborative way."
As a central tenet of travel risk management, the risk assessment is also fundamental to the identification of the risk treatments (Section 7) necessary to managing and mitigating risks. Digital risk assessment solutions, which allow easier storage and analytics, also facilitate programme recording and reporting (section 10), two of the areas of ISO 31030 that are often the most difficult to achieve.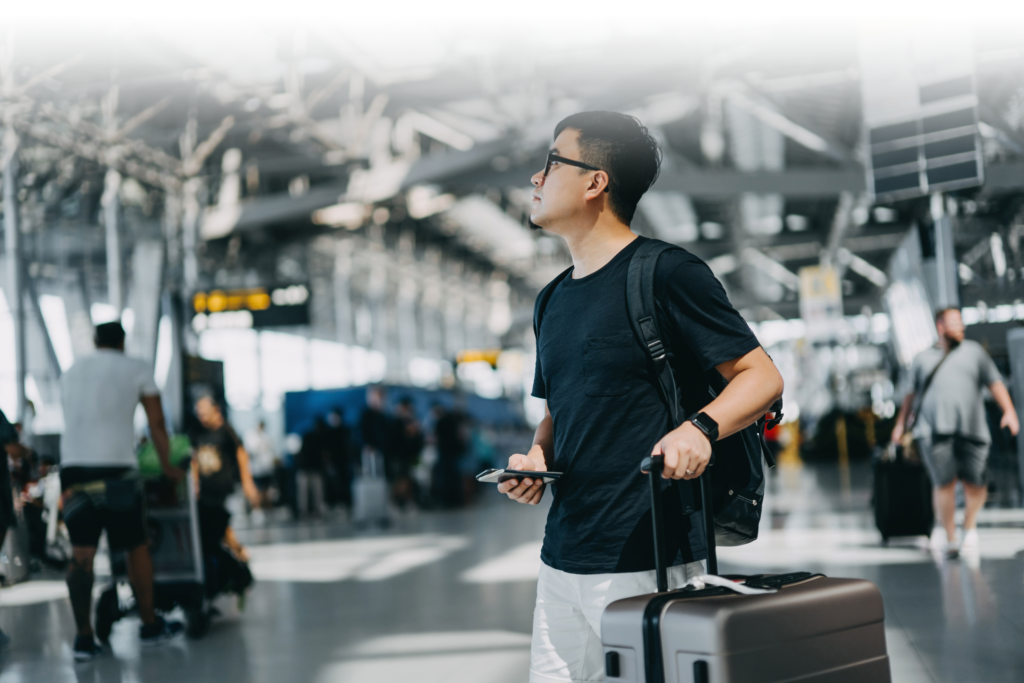 How RiskPal Helps you ISO 31030 Journey:
Travel Risk Assessment
Integrated professional health and safety advice, alongside destination threat analysis.

Configure the library of risk treatments specific to your operations and activities

Easy collaborative workflow for travellers and colleagues.
"Travel risk assessments should cover both security threats and safety and health hazards" and"…(be) completed in an inclusive and collaborative way involving the traveller and relevant internal stakeholders"
Risk Treatment
Accessible library of risk treatments to add to risk assessments with no more copy-paste from past documents!

Keep treatments up-to-date and consistent via a customisable central library.
"One or several treatment options can be required to modify risk to an acceptable level. The same treatment option can also affect multiple travel-related risks" and "… (they) continue to meet the agreed objectives for those treatments"
Recording & Reporting
RiskPal's analytics suite allows you to build and export graphics and structured data to assist with trend analysis and management reporting.

Store and access risk assessments for all your travel, each with its own edit and approval history.

Quickly search the digital register by status, date, department or destination, giving teams comprehensive oversight of operations.

Efficiently and effectively capture traveller feedback via our automated questionnaire and peer-review system.
"The TRM function should identify, collate and track programme key performance indicators to provide stakeholders with actionable metrics to evaluate and increase programme effectiveness"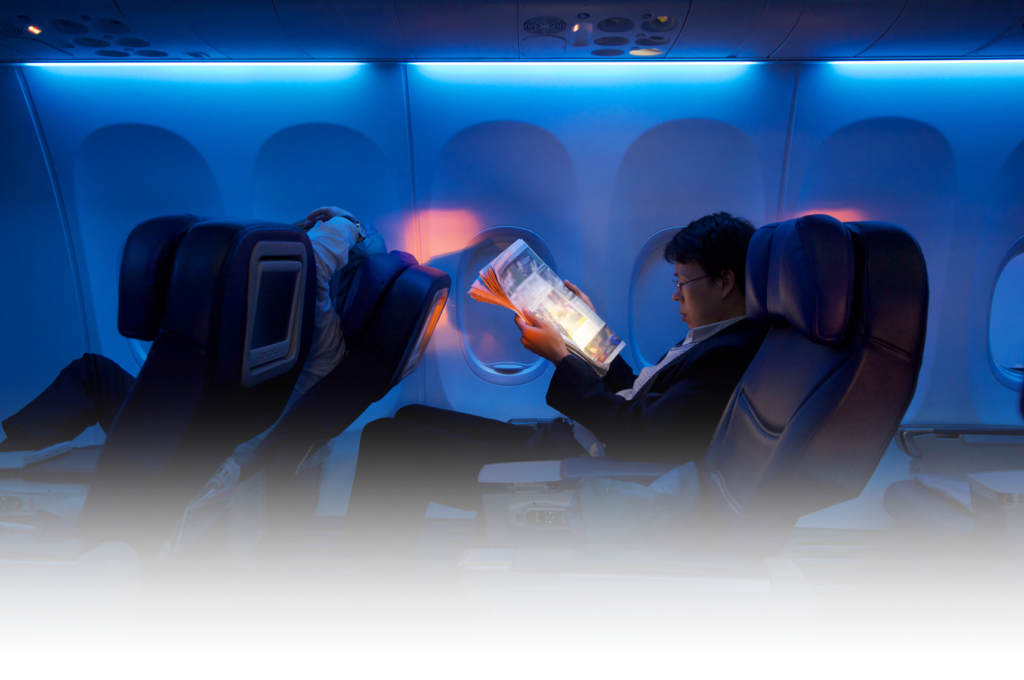 Suppliers
RiskPal's supplier database allows you to record and rate all service types, including transportation and accommodation.

Add service providers into your risk assessment with one click.
"In-high-risk locations, ground transportation should be carefully planned and appropriate service providers should be used. The risk assessment should determine whether secure transportation is required"
Dynamic Risk Assessment
We make risk assessment updates and notifications easy.

Centrally managed libraries and templates take the pain out of repetitive tasks and ensuring standardised version control.
"Organizations need to proactively monitor and review their identified, evolving and emerging risks. Their impact on the organization's TRM should be considered and any changes recorded and acted upon"
Infosec & Data protection
RiskPal offers authorised personnel secure, privacy-compliant and quick access to emergency information.
"Ensuring that any proof of life documentation is stored in a highly secure manner and has emergency access protocols in place"
Conclusion
Pre-travel risk assessment and related authorisations are a fundamental component of any effective travel risk management programme. Overlooking this undermines organisational duty of care and your ability to respond in the event of an incident.
We understand that traditional risk assessment can create headaches for travellers and approving managers alike. RiskPal helps take that pain away. Get in touch to find out more.
Other RiskPal articles on ISO 31030 :