Introducing RiskPal+
RiskPal+ is our new service, giving you combined access to our leading risk assessment platform and our in-house consultancy expertise.
· Do you want to improve your risk assessment process but are daunted by the change?
· Would some help managing your risk assessments alleviate the pressure?
· Are you looking for expert input into your health and safety or travel risk management needs?
We offer retained consultancy support both in health and safety and security risk management, providing support in the following areas:
· Advice and the review of your risk assessments
· Creation and management of your risk assessment templates
· Expert input into the library of protocols, health, safety and security advice
· Support with your onboarding and training of staff
· Policy guidance
Don't take our word for it, here is what our clients have to say:
"What sets RiskPal apart is their dedication and passion in ensuring their product is fit-for-purpose. They don't seem to be content providing a bog standard off-the-shelf system that you have to figure out how to make work. RiskPal were there the whole time to ensure success." Group Head Health and Safety, News Organisation
We have listened to our clients and increased our consultancy expertise by hiring our first specialist health and safety advisor, CJ Brown. CJ has nearly 20 years' experience working as camera operator and team manager at Sky TV, where he was responsible for the day-to-day safety and operations of his team. Subsequently NEBOSH qualified in Occupational Health and Safety and Incident Investigations, CJ continues to expand his formal qualifications while supporting several RiskPal clients in their day-to-day risk assessment needs.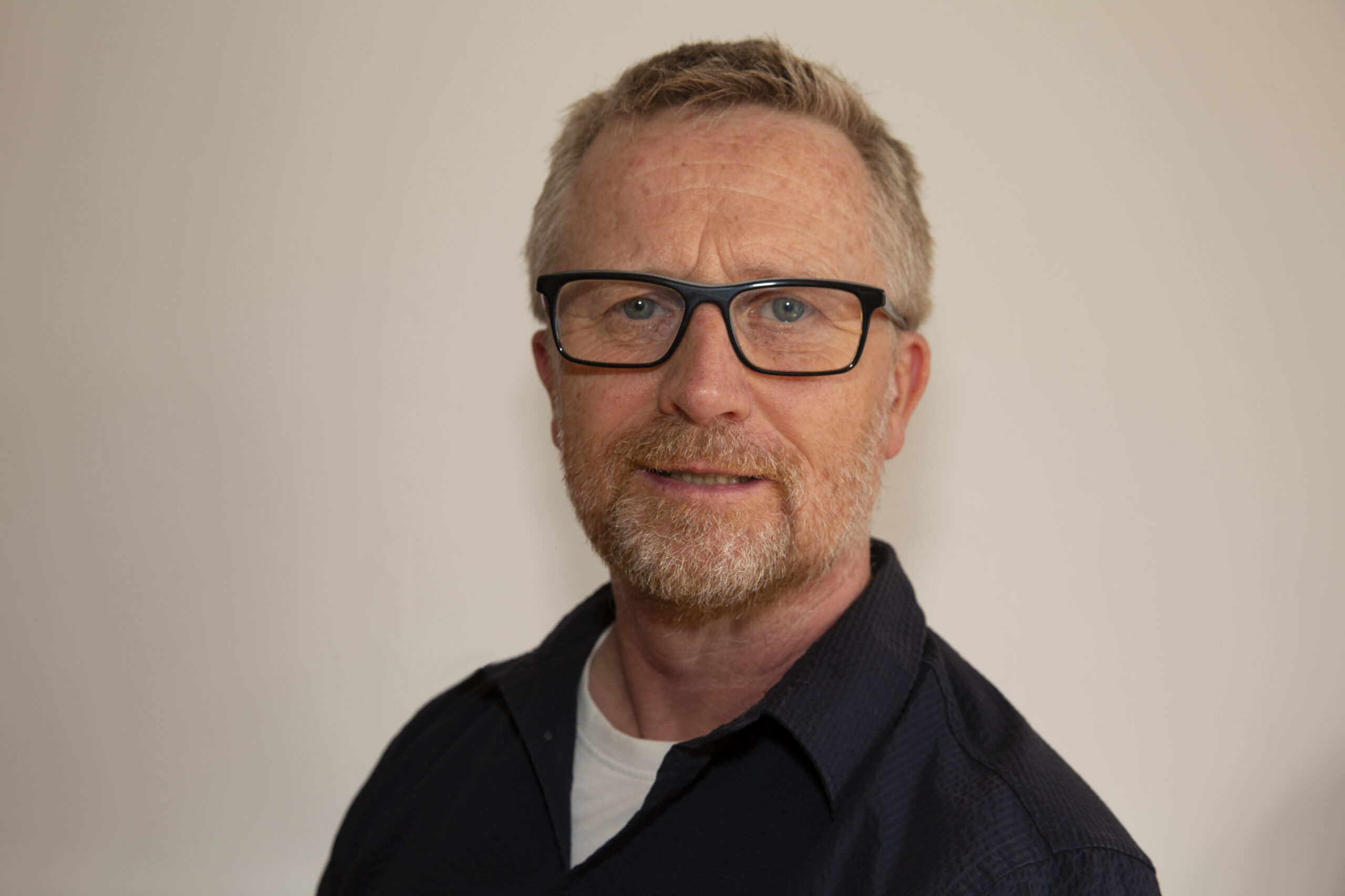 Upon joining RiskPal, CJ said, "I'm really excited to be working with the RiskPal team. They work with many interesting clients and show a real commitment to helping companies improve their risk assessment process and safety culture. The RiskPal platform addresses many of the traditional problems I've seen with risk assessments and I'm looking forward to working with it in the months ahead."
CJ bolsters our team of high risk travel and crisis management experts. You can find out more about the RiskPal team and RiskPal+ on our pricing page.