Q&A: Sasha Gainullin, CEO of travel insurance company battleface
After years of the pandemic and travel disruption, in 2023 travellers are opting for more adventurous and longer holidays. Experiences are key with today's travellers wanting to explore exotic locations and do fun things. Our rediscovered wanderlust should however be balanced with some common sense.
As CEO of global travel insurance company battleface, Sasha Gainullin knows a thing or two about the highs and lows of travel. Here he gives an insight into upcoming holiday trends, explores the hazards people may face while on vacation and looks at the importance of risk assessments and insurance when planning a trip.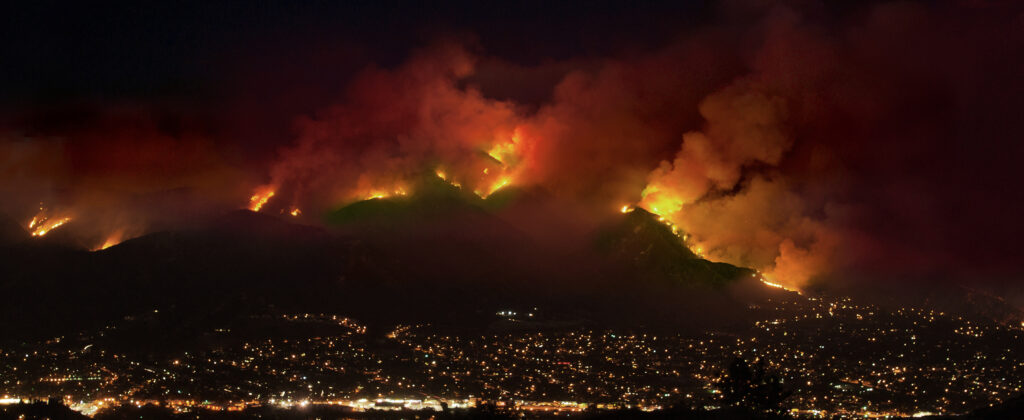 Forest fires have already disrupted holiday makers this year, forcing evacuations and cancellations…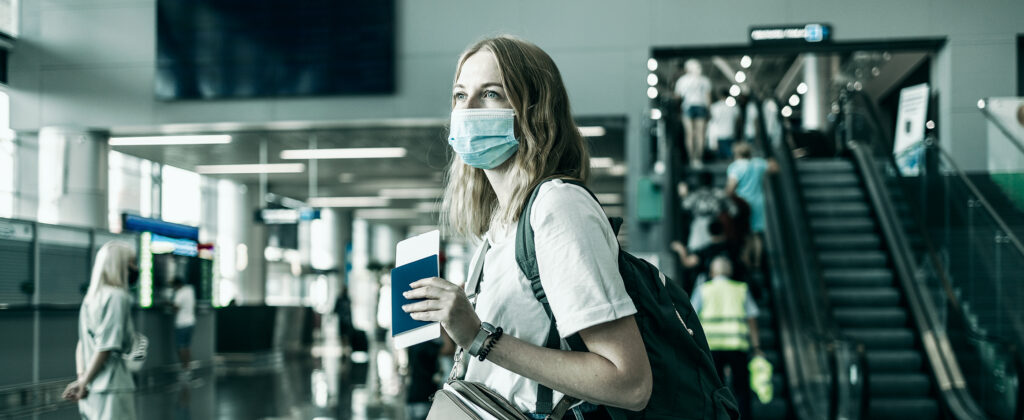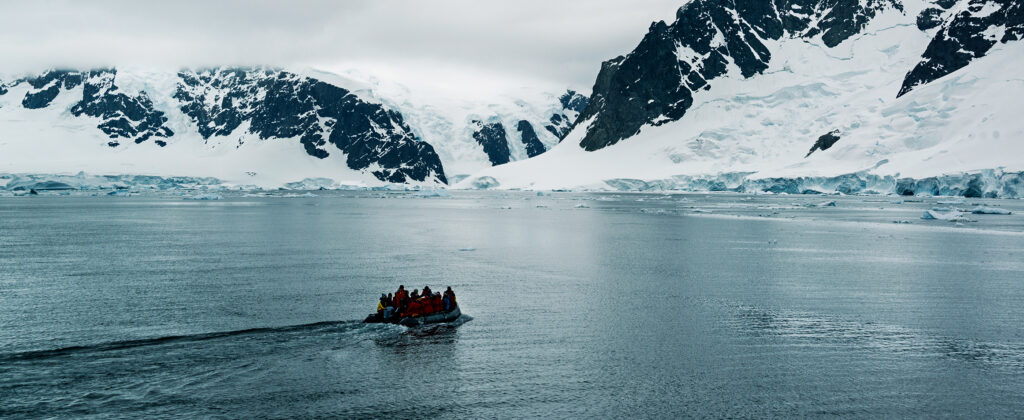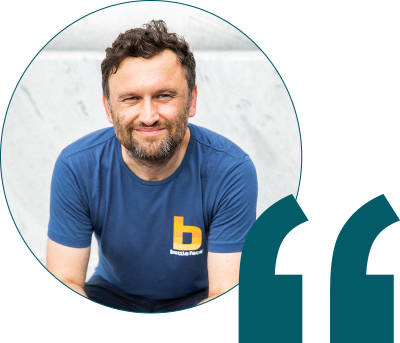 "The top tip for travellers is flexibility. Another tip is to research your destination and pre-plan activities you want to do when you get there to make sure you have the relevant coverage in place." – Sasha Gainullin
About battleface:
battleface, Inc. is a full-stack global company enabling customers and partners to easily select travel insurance products and services that perfectly fit their needs. Access to custom built embedded products, relevant benefits and responsive customer service from any device, any time, any place – welcome to a better insurance experience.
More information about the travel insurance company battleface can be found at: https://www.battleface.com/en-gb/