Eight unexpected travel items to pack for your next trip: they might save your life
When you're packing for a holiday or business trip, it's obvious what the essentials are: clothing, toiletries, medication and a basic first aid kit, but there are some simple, yet unexpected, items that are worth squeezing into your suitcase that could help to prevent emergencies and potentially save lives.
1. Travel door alarm
Sleeping in an unfamiliar hotel room can be unnerving, and we've all heard scare stories about people gaining access while the occupant is asleep. Portable door alarms are small, relatively cheap and can give you peace of mind when you're staying somewhere new. They work by hooking over the door handle and sounding an alarm if the door handle moves, alerting you if someone is trying to get in. Or a simple door wedge slid under your door is another option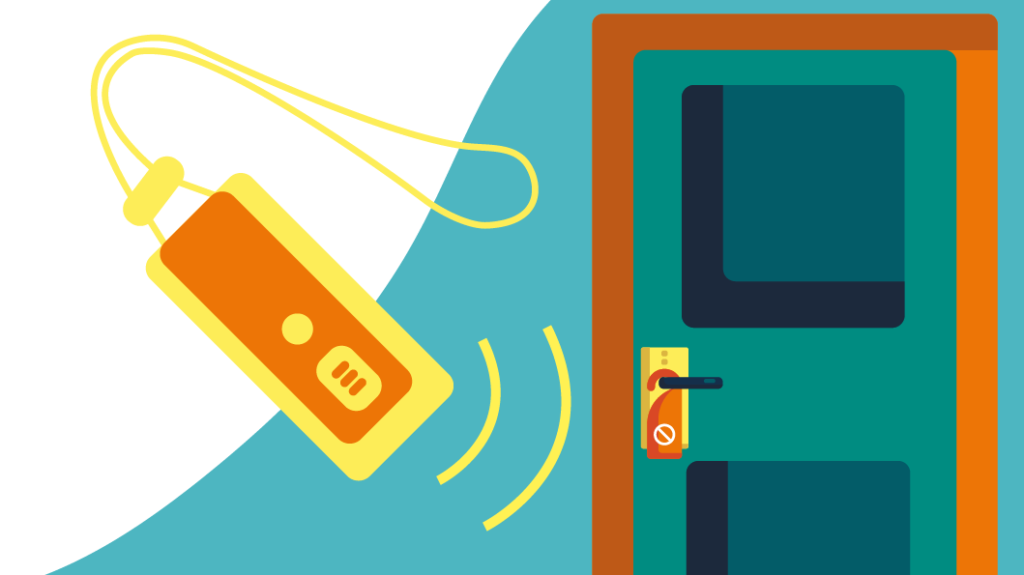 2. Designated 'pool watcher' tag
Drowning is one of the top five causes of death for people aged one to 14 years old, according to the World Health Organisation, and is 'often associated with a lapse in supervision' by adults.
Water safety is crucial, especially with children and young people around, but is something that can easily slip when everyone is relaxing by a busy pool. Consider bringing along a designated 'pool watcher' tag to ensure a responsible adult is always watching out. These are simple wrist bands with a card attached to remind the wearer to keep on 'active watch' and they can be handed over to another designated watcher, so the responsibility is shared.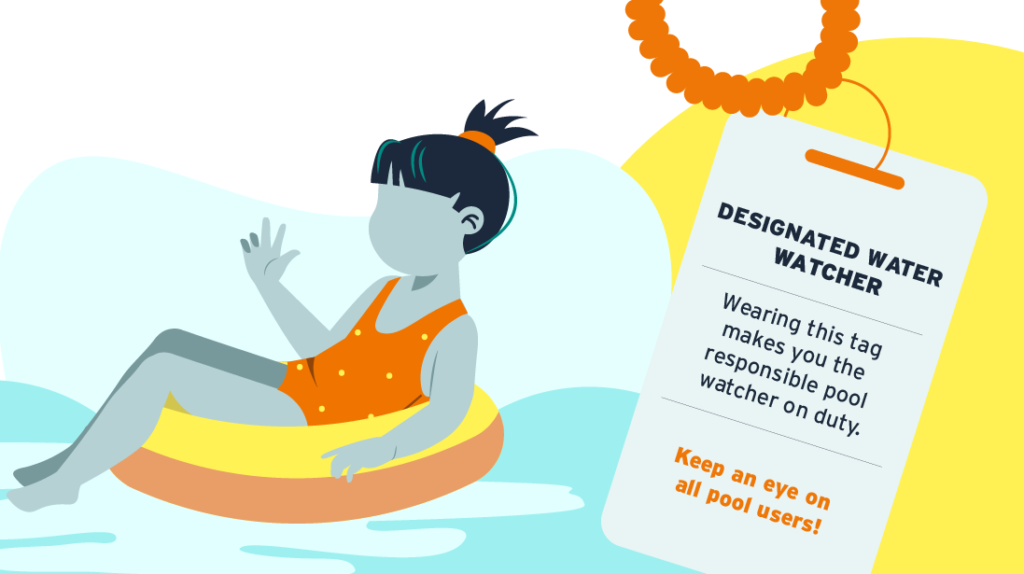 3. Bluetooth personal safety alarm
These alarms fit on to your keyring and connect by Bluetooth to your mobile phone. They not only act as a traditional safety alarm, where you pull a pin to activate a siren, they can also share your location with your named emergency contacts. Some have additional features, such as activating a fake 'excuse to leave' call to your phone to get you out of uncomfortable situations.
4. Tracker for children
Bluetooth trackers or tags are great for helping you find personal items like keys and bags, but they can also be used as an added safety measure to track your children.
Trackers are often small coin sized devices that can be attached to clothing or worn in a bracelet, helping you to locate a loved one if they wander off, via an app.
5. Virtual SIM card or eSIM
A traditional physical SIM card sits within your mobile and is typically supplied by a carrier and programmed with your account information like your phone number and security keys.
A virtual SIM card is a digital version of this, stored in the cloud, and can be accessed by a mobile device. When travelling, it helps you avoid roaming costs, reduces the cost of making calls, and critically, ensures you have data and can always be able to call for help in an emergency.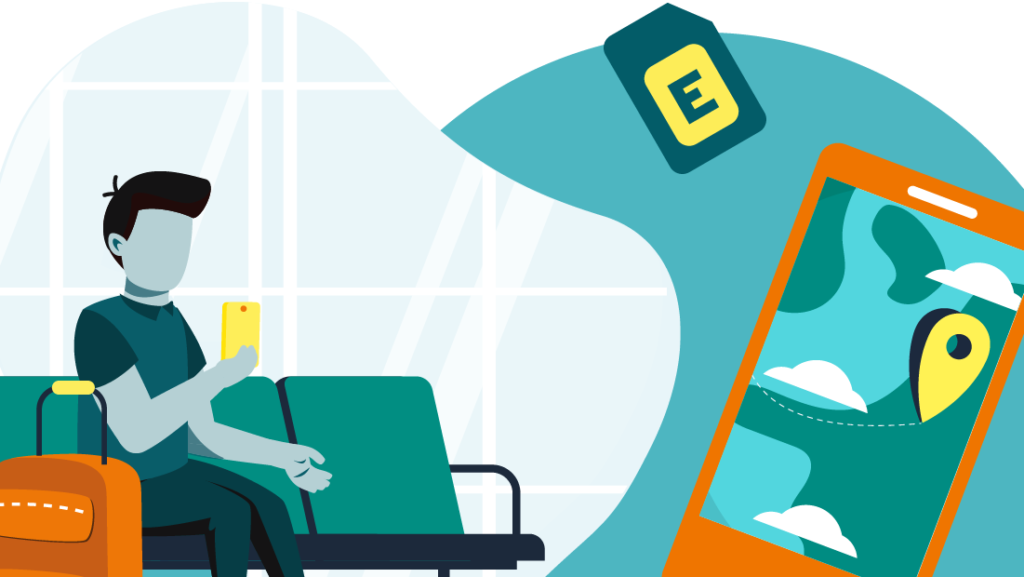 6. Carbon monoxide detector
There have been several high-profile cases of travellers becoming seriously ill or dying from carbon monoxide poisoning; around 40 people die and 200 are hospitalised by it each year in England and Wales alone.
Appliances like gas boilers, fire generators and heaters can produce carbon monoxide if they are not installed properly, are faulty or poorly maintained; and symptoms of poisoning can be subtle, such as headaches, feeling weak, or muscle pain.
If you're staying in rented accommodation or a hotel, you can't be 100% sure that their carbon monoxide detector is working, or even if they have one at all. Portable carbon monoxide detectors are widely available online and can be a life-saving addition to your packing list.
7. Burn care gel
Every first aid kit comes with bandages and dressings. But if you don't have burn gel in your kit, stock up now. It provides quick relief from minor burns and scalds and also protects against infection. Make sure you read the instructions though, as if a burn is deep or larger than a postage stamp, you will need to seek medical attention.
8. Power pack
Gadgets are essential for travel, we rely on them to make calls, store boarding passes, make transactions, book hotels and for maps and directions, however, all this relies on having enough battery life. Make sure you're not left in the dark by packing a portable power bank, so you can charge devices on the go.
RiskPal makes safety simple and compliance straight forward. Want to know more?